I love when I order lots of stuff online, especially on different days, and it all comes on one day. That day was today.
And it was glorious.
I wish you could see the herringbone-type texture on this!
I got my
Schoolhouse Tunic
pattern. And picked up some of this royal blue challis fabric to make it out of. I went to Joann's to get a linen blend for my first attempt, but then I saw this and loved the feel of it over the linen. It's not stretchy at all, but feels softt, and since the tunic isn't lined I wanted to make sure it wasn't scratchy at all.
Then I got this humongous bundle o' joy. There's Isabella Damask [the only rich brown print that I've really liked], Pimatex stripes, Children at Play dots, Modern Meadow Herringbone, Outfoxed, Wildwood, Children at Play pinwheels, Lotus dots, Metro circles, Silent Cinema, and Children at Play stripes. That's a whopping [and hefty!] 9 yards right there.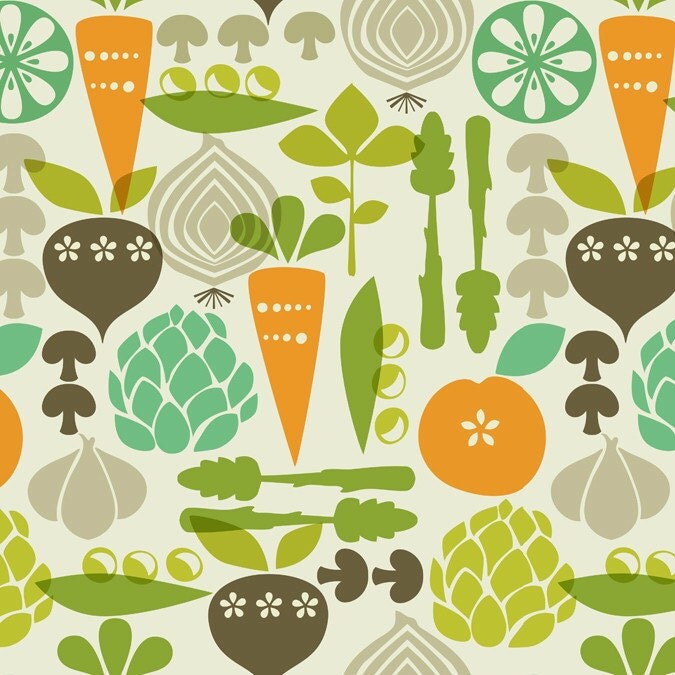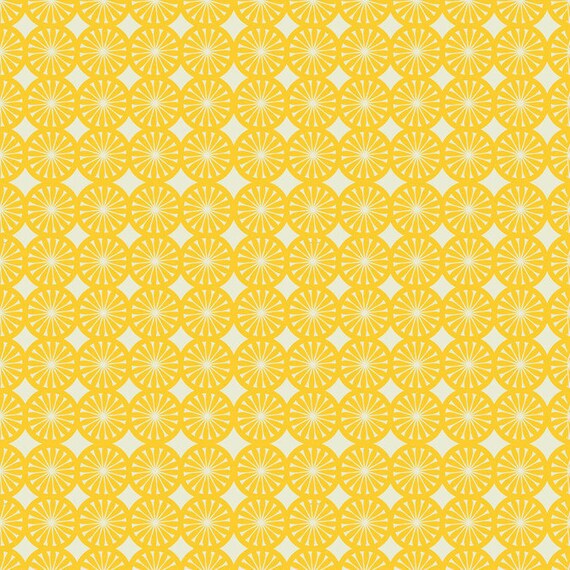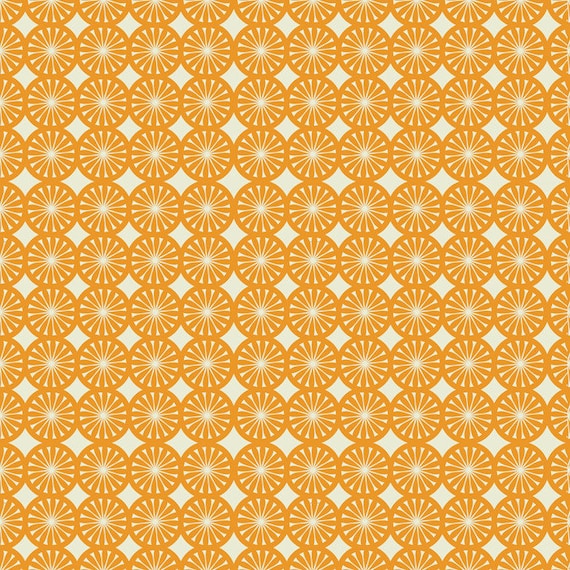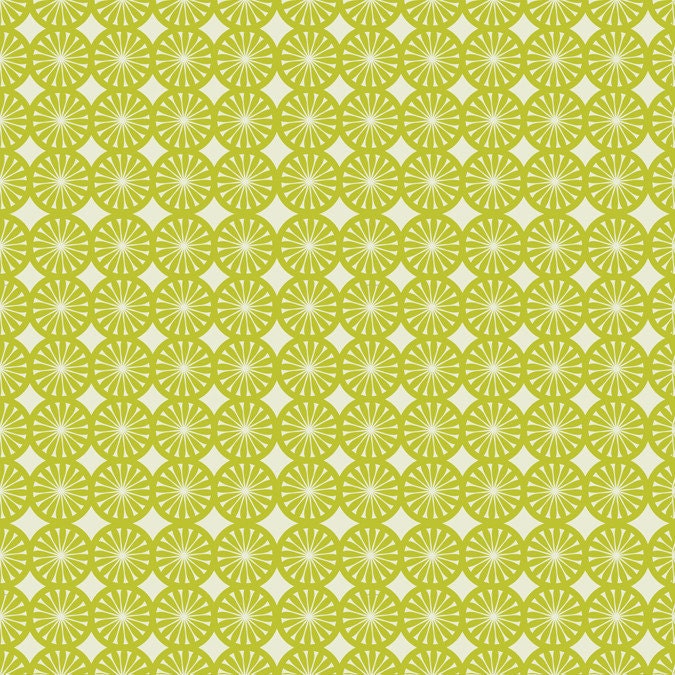 My order from
Sew Fresh Fabrics
was supposed to arrive today, according to the USPS notification, but since I live in an apartment complex our mail delivery is off sometimes. I bet it will come tomorrow. I figured I'd show you the images of what fabric I got :) I also got some Pink Silent Cinema on sale, because I love the print.
The only LQS around [and I wouldn't call it modern] has a huge sale every New Year's Day and Fourth of July, so I wandered out there this past Sunday and scored these items. That's a total of 4.75 yards for $25, yay!
And finally, I got these 2 charm packs a couple weeks ago as a little graduation gift for myself. Except the Ruby is for a quilt for a friend. But the Reunion is all for me and I'm stoked! As you can see, I've already started cutting them up and petting them :)
Tomorrow I'm by myself all day and will be sewing up a storm!