It's another utterly dismal day here in Florida. My boyfriend works nights sometimes and today he brought home a dozen donuts, so I'm taking a rare morning off from my sewing frenzy and I've just been sitting around, eating donuts, and meandering around the Internet.
So I just thought I'd let everyone know what's going to be happening around here in the next month and a half: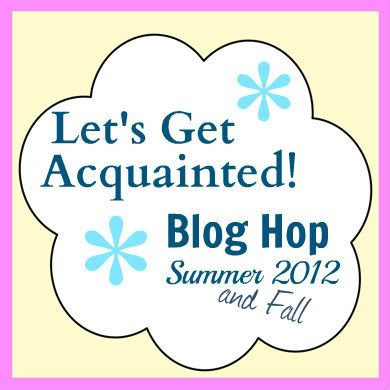 July 12 - My turn for the
Let's Get Acquainted Blog Hop
. We were challenged to use novelty prints, and my tutorial is great for anyone who has kids!
July 16 - Or sometime that week. I'll have a tutorial up over at
Cut to Pieces
for her Sew-Less Summer series. Spoiler Alert: It's cute and can totally be done with kids too!
August 6 and on - Katie from
There and Back
is hosting a Winterkist blog hop, and I'll have yet another tutorial up! It's not as kid-friendly to make, but it sure is kid [and adult] friendly to use!
Phew! Maybe with all that stuff going on I shouldn't be taking the morning off? Ok, ok, just one more donut :)